Former Embakasi East MP aspirant Francis Mureithi has been charged with fraud and forgery in a multimillion military tender scam case.
He is accused of obtaining Sh320 million by pretending that Doc Find Company had contracts with the Ministry of Defence to supply foodstuffs and the Department of Defence, and a sugar distribution agreement with Mumias cane mill.
The court heard that Mureithi was to distribute its sugar within Nairobi and its environs and had a business service permit with Export Processing Zones Authority (EPZA) to build a weighbridge in Athi River-all claims said to be false.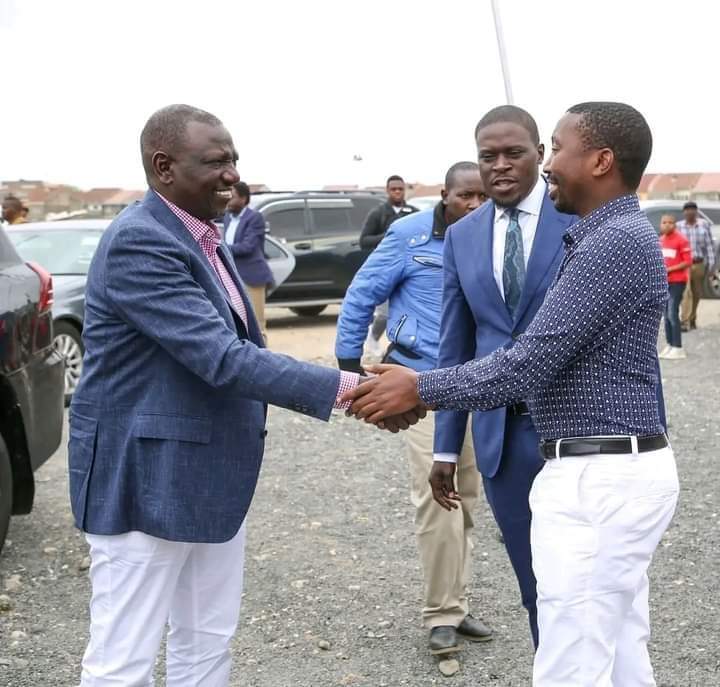 He allegedly committed the offence between April 26 and November 3, 2016. He was charged with a second count of acquiring shares in CISCOS Kenya Limited and a property Ngong Ngong 1491213 situated in Kerarapon Karen worth Sh75 million on June 30, 2016.
Mureithi was further charged that with others not in court, with intent to defraud by obtaining from Abeba Abbay Sh25 million pretending that a letter dated April 30, 2015, was genuine, validly issued by the Ministry of Defence and signed by one ZG Ogendi for Defence principal secretary.
He alleged it to be a contract agreement to Doc Find Company for supply of sandbags to the defence forces. The prosecution says the accused also forged a Ministry of Defence letter dated April 30, 2015, purporting to be genuine document issued and signed by Ogendi.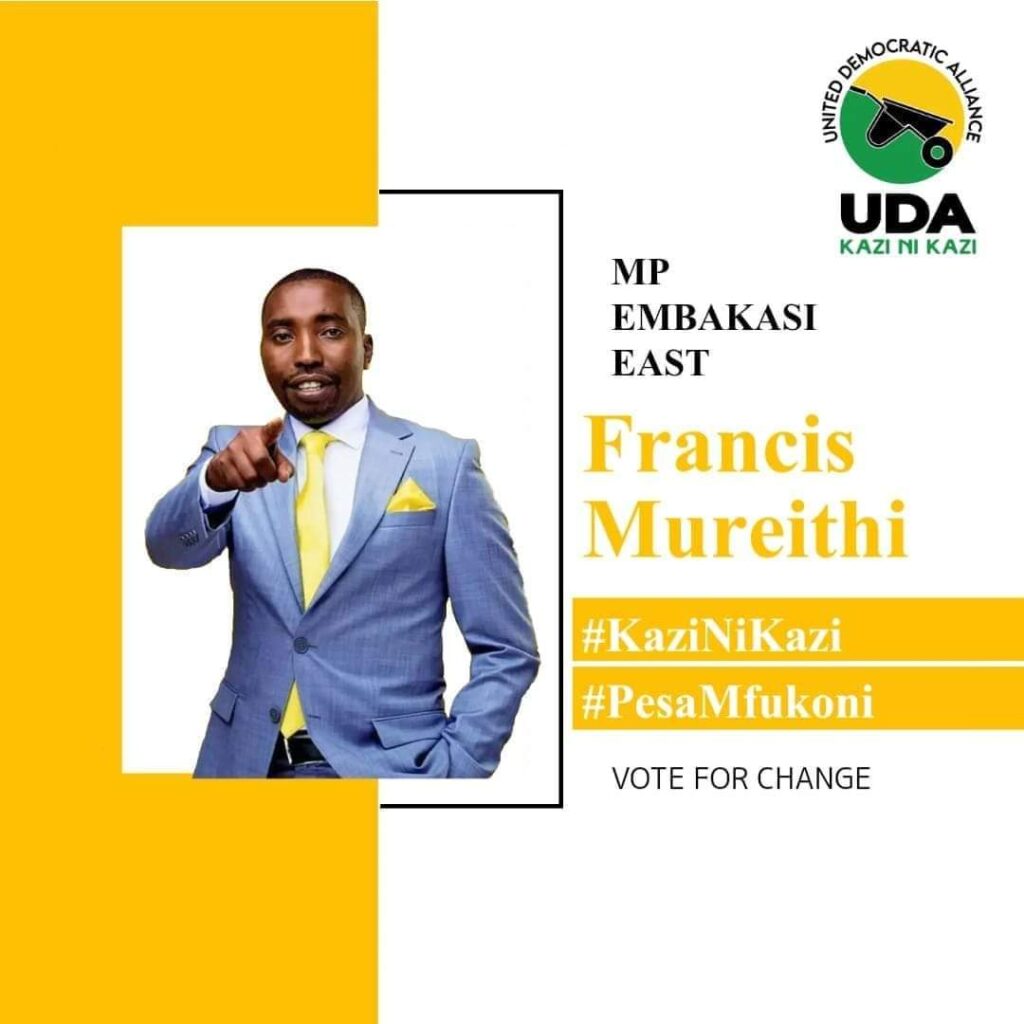 The court heard that Mureithi forged an LPO purporting it to be a genuine one issued by the ministry. He was to supply 5,000 bags of Mumias sugar each 50kg, 5,000 bags of Mwea rice, 5000 bags of wairimu beans, among other items worth Sh106 million, to Defod Kahawa through the ministry.
He denied the charges before Milimani chief magistrate Martha Mutuku. Through lawyers led by Dancun Okach, Murethi pleaded for lenient bond terms. Okach asked Mutuku not to be swayed by the figures in the charge sheet.
'Don't be manipulated by the case when there is an ongoing civil case at the High court on the same,' he said.
Murethi was granted Sh5 million bail with an alternative Sh10 million bond. The case will be mentioned on December 8.